Buy Tesla, Bad News Already Baked Into the Stock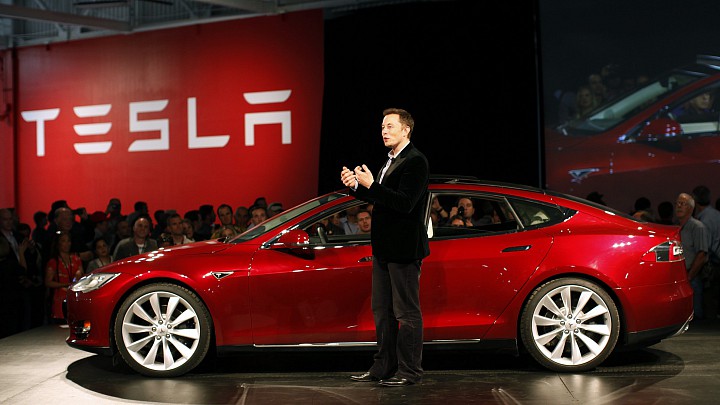 While it's true that Tesla's volumes aren't going to be particularly strong in Q1'16, the company seems well positioned to eventually meet its earlier guidance.
At least according to Credit Suisse:
Details in the press release should mitigate the negative reaction: 1) Model X production reached 750 per week by quarter-end. On the Q4 earnings call in February, Tesla projected that Q2 Model X production would average 700-800 per week and exit Q2 at a 1,000 per week rate. There was a lot of skepticism around that, but based on the release, they are already at the Q2 average; 2) Vehicle orders in Q1 exceeded deliveries by a "wide margin". Between that and remaining Model X pre-launch backlog still to be filled, we should see a substantial uptick in deliveries during Q2. We are raising our Q2 est to 19.5k from 18k and maintaining 82k for FY2016.
I have to agree with Credit Suisse's sentiment on Tesla Models. Assuming the Q1 drop off was mostly due to component shortage as opposed to softness in demand, the shipment figure will likely reaccelerate going into Q2'16 and Q3'16. Furthermore, the continued momentum in Model 3 pre-sales nets out any weakness in near term results.