Alibaba May Be Losing Some Share to JD, But It's Damn Cheap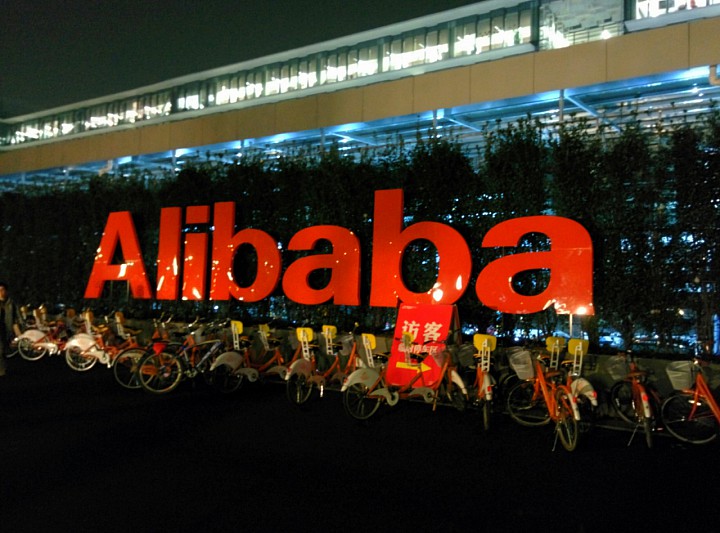 Creative Commons
For the most part, I'm a pretty huge fan of Alibaba going into its earnings report, and while many have cited the risks of owning Chinese names. The company's relative growth rate is strong, and trades at an extremely healthy valuation when compared to other peers within the e-commerce vertical. Nonetheless there's no denying that Alibaba could be losing some market share to its competitor JD.com. But even if they're losing some gross merchandise volume, the Chinese market is pretty expansive and the incremental opportunities in payment service, package delivery infrastructure, entertainment, and cloud make up for the lost share to some other competitors. Furthermore, sustaining a near monopoly within the Internet space is near impossible. Remember Google Search? It too eventually lost some of its market share to both Yahoo and Bing. Even though they lost some market share, Google Search remains relatively dominant in many regional markets, which is where I draw parallels to Alibaba.
Wedbush remains somewhat upbeat and reiterates an $80 PT:
The most recent data from iResearch appears to show a continuation of the secular shift to online consumption. We see this as indicating Alibaba can maintain its ~25% growth rate at least through the next few quarters, thus distinguishing itself from the rest of the Chinese economy. We would point out that competitors, especially JD, are growing at considerably faster rates indicating Alibaba is still losing share within the Chinese ecommerce market.
From my perspective, Alibaba is still relatively undervalued, and the recent selling in Alibaba pertains more to the uncertainty of Chinese equities in general as opposed to deterioration in company fundamentals. Furthermore, the valuation assigned by Wedbush seems relatively conservative, as the company is projected to grow at a 25% CAGR over the next five-years among the analyst consensus. Assuming Wedbush is applying a 25x P/E multiple on FY'17E that would imply a PEG ratio of 1.0. The S&P 500 trades at a PEG ratio that's at least 3 times that, so Alibaba isn't only the best house in a Chinese neighborhood, but it's also one of the cheapest as well.
The compelling growth/value characteristics creates a compelling opportunity for BABA investors to accumulate. Sure, the stock will remain volatile in response to Chinese sentiment, but the business will likely remain stable as retail spending was stable in China despite broad market volatility.