Amazon Price Target Cut To $900 From Credit Suisse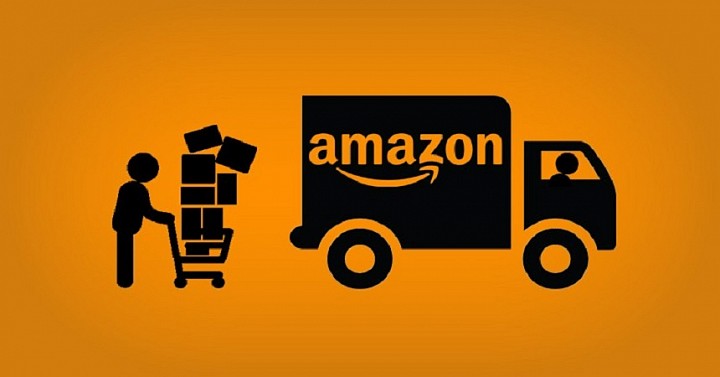 Analysts remain positive on Amazon (AMZN) following its recent quarterly earnings miss on sales (Friday of last week), but much of those concerns seem to be dismissed on improving fundamentals, and sustained margin ramp in some of its core categories. Of course, there's an argument to be made that CapEx and expense efficiency isn't at the core of AMZN, but sustained improvements in underlying operating efficiency should be viewed positively.
The analysts at Credit Suisse maintained their outperform rating on the basis that valuation will likely recover assuming a series of sustained beats on either earnings/revenue:
The controversy in AMZN shares today will be the unit volume deceleration to 24% YOY (vs 28% in 3Q16) – as 4Q/Holidays have been relative peaks for the company, we submit that we are likely to see a recovery to that growth rate in 1Q/2Q/3Q instead. We also note the acceleration of Unearned Revenue growth (53% vs 3Q16 37%) as it added $4.0b to this balance due primarily to AWS Reserved Instances as well as Prime sign-up strength. The former in tandem with an acceleration in capital lease activity suggests ongoing strength in AWS, despite the modest deceleration to 47% FX-neutral growth. Given the higher-than-expected aggregate capex at $4.4b, our near-term FCF estimates decrease but this we believe affords greater upward bias to not only our e-commerce segment but also AWS forecasts.
We maintain our Outperform rating and our DCF-based targetprice which is based on a 10.5% WACC and 3% terminal growth is now $900vs prior $950.
It's worth noting that Credit Suisse lowered its price target following the earnings report by $50 implying less upside on heightened CapEx spend. This is given as they're using a DCF based target, which is sensitive on cost build outs for fulfillment centers and datacenters.
I don't have much of a stance on the company, as it's not one of my core focus areas. I think it's a long-term buy on fundamentals, but it's certainly not the same high-flying tech stock it once used to be.