How to Pay Zero Commissions With Your Crypto Trades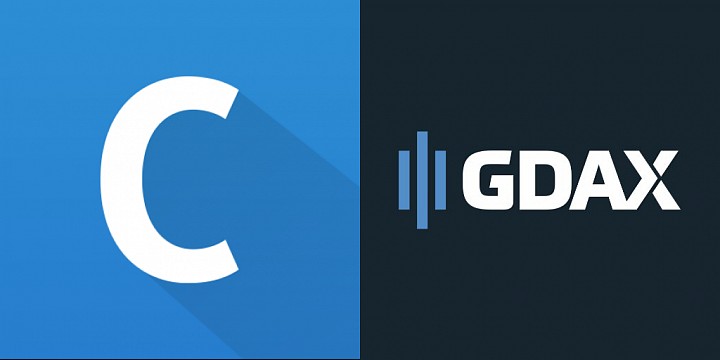 Is it possible to pay near zero commission on trades?
Yes, with GDAX you can pay low, low commissions, but this assume you're a price maker and not a price taker. What does this mean?
To be a price maker, you have to submit a buy below the price spread. If you're selling, it must be above the highest buy order in the book. Therefore, you must wait for the prevailing market price to move past your limit sell, or limit buy for the order to execute.
Okay, with some experimentation, I have concluded that there's a way to optimize your entry, but you would first start with submitting a limit order that's within a couple percentage points above or below the current price.
In some cases, several percentage points away, because by becoming a maker of a trade, you're either buying when the market bid falls straight through your bid/buy entry. If you're looking to sell, you're going to close the position, while the market is moving past your offer/exit.
The problem? You get squeezed by patterned volatility, as the market will move past your position in the book for the order to execute. So you're going to lose percentages regardless, but if you anticipate this loss, you can position your order at the lower or upper bands of the days high/low, so you can effectively close or open your position while not paying commission while earning a couple points too. Therefore, you've got to anticipate that the market will eventually move through your level, which means you've got to position a buy or sell with the expectation that it could take a while longer for the market to eventually reach your bid or ask (usually several hours or more).
The downside to this strategy is managing your emotions as you're going to get eager to either get in or out of the market, which is okay… you'll just pay a higher commission around .20-.30% of your total position, which adds up if you keep bidding right at the ask, or if you're offering right at the bid.
So, if you're not in such a hurry, submit the bid or offer at the lower, or upper extreme of the book, and wait several hours if not days. You'll get the best fill possible with reasonable foresight, and you'll pay near zero commission.
Don't submit market orders, unless you want to pay more or sell yourself short, while also paying a commission. Remember, these costs do add up.
If you want to learn more via video courses with my help, and the help of crypto millionaires, bitcoin foundation founders, and various other crypto pioneers who are at the forefront of news, information, and methodologies you've got to join the Bitcoin Crypto Mastermind program.
We also provide live events, one-on-one consulting, and private communities where knowledgeable experts, and experienced traders interact with each other, share ideas, and keep a level of inclusion that can be found nowhere else.
The program will remain open for a select period, so enroll as soon as possible.