Apple Earnings Preview: J.P.Morgan Removes Price Target Maintains Overweight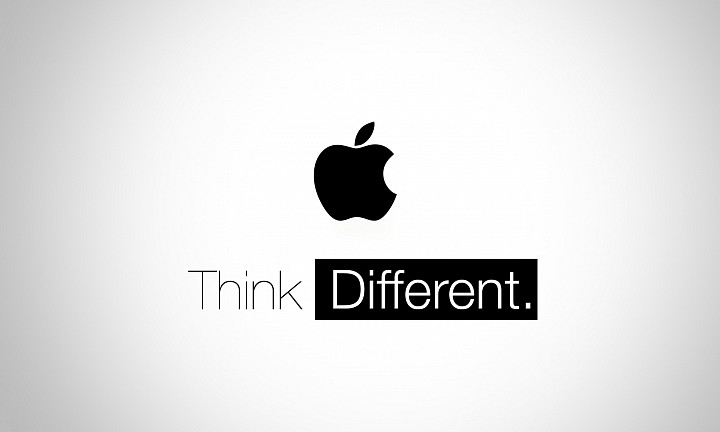 Rod Hall removed his price target on Apple, and reiterated his overweight rating leading into Apple's Q2'17 earnings report.
Overall, the analyst makes some sound points when pertaining to preliminary figures on iPad and Mac segment results. I'm still forecasting for worse y/y compares on iPad, and slightly better on Mac, as I anticipate that the Mac reporting segment will experience slightly better ASP impact when compared to current consensus.
Rod Hall also anticipates that iPhone X will be previewed at WWDC 2017, though I'm somewhat skeptical given Apple's tendency to reveal consumer hardware at its September unveiling event. Instead, we're expecting Apple to unveil new hardware in the form of iPad refresh, because it's long overdue, and there wasn't a product reveal schedule for the iPad segment in Q1'17.
Apple will no longer support the iPhone 5 and 5C, which run on 32-bit CPUs. The 64-bit variants of Apple's family will be given an iOS update in the next patch, which implies 5S and up. I'm expecting some hardware refresh from the iPhone 5 and 5C installed base, though contribution is unlikely to be very meaningful.
Here were the key highlights from Rod Hall's report:
We note that our FQ3 EPS estimate at $1.53 is 6% below consensus, as we are a bit concerned about iPhone demand ahead of the launch of a compelling product in late 2017, with a possible early announcement at WWDC on June 5. Mac preliminary Q1 shipments in line: On 11 Apr 2017, Gartner reported preliminary PC numbers. Apple recorded shipments of 4.2m units, according to Gartner, in line with our estimate of 4.2m units.
We forecast revenue of $44.2bn (consensus $45.7bn), GAAP gross margin of 38.1% (consensus 38.3%), GAAP EBIT margin of 23.3% (consensus 24.0%) and GAAP EPS of $1.53 (cons $1.63).
Overall, the consensus view seems to be shifting lower when pertaining to Q3'17 figures, which is understandable. The scope of sell-in going into Q2'17 may push out demand from Q3/Q4'17 onwards. The Q4'17 figures are modestly inflated on iPhone X sell-in, which approximates around 6 weeks of channel inventory.
Apple's quarter could be defined by its Q3'FY'17 outlook. Albeit, expectations for iPhone X ramp could sustain some sentiment.