Trump Making the Banks and Healthcare Sexy like 2013 Again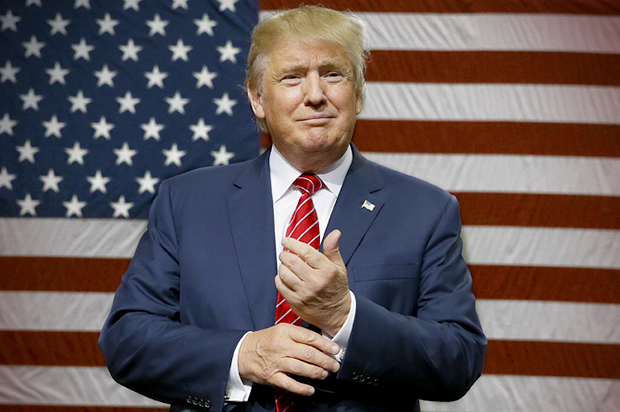 Asset managers are responding to the Trump presidency, and in a pretty surprising way. With bond yields rising, and investors pilling back into equities the market is on track to grow at a relatively high rate. As such, I'm increasingly optimistic despite uncertainty over a Trump presidency.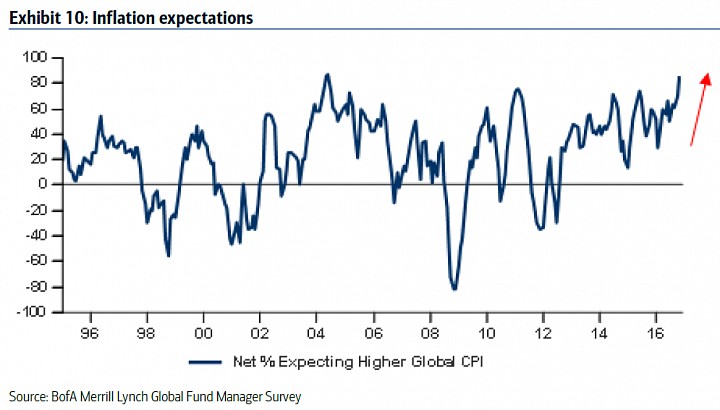 As it currently stands, the latest fund manager survey from BofAML suggests that inflation expectations are surging higher in anticipation of fiscal policy levers that Trump will likely utilize to boost GDP growth, such as lower taxes, fiscal stimulus, tax holidays and deregulation. I guess, the American equivalent of Shinzo Abe, but super-sized like a Big Mac with a large side order of fries and a 2-liter coke bottle to go with it.

Hence, markets are starting to rotate assets into cyclical sectors like financials and away from defensive sectors like utilities and telecoms. It's risk-on, with fund managers pushing black chips across the table.

Investors are piling back into banks, which haven't been a sexy topic since… 2013? I guess, the prospects of Dodd Frank repeal, and efforts to reduce risk weighted assets, or reserve asset ratios reinserts banks into the modern lexicon. I've talked about the potential of a Trump presidency, and how it may impact financial sector companies in a prior article. So, when JPMorgan and Goldman Sachs are flying like penny stocks, well… you know there's a good reason to be excited. Because lower asset requirements = more lending and higher interest rates. Pretty much a god send for bank investors, and executives alike, which makes you wonder why Wall Street wasn't ever on Trump's bandwagon to begin with.
However, healthcare is another sector that's expected to outperform as the Affordable Care Act is broadly seen as a negative on both insurers and providers. It's not a sector I'm very familiar with, so I'm going to do more research on why hedge funds are buying boatloads of Humana shares, and what not.
In either case, healthcare and banks is where all the action is at. And, it's fair to assume cash will continue to flow into these two sectors in a Republican house and presidency.
I guess… Atlas stopped shrugging?