Morgan Stanley Cuts Back Expectations on iPhone 7 and 7 Plus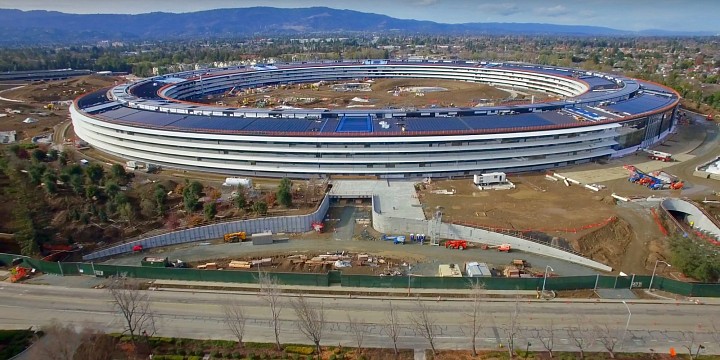 Katy Huberty is lowering estimates on the iPhone ahead of Apple's end of January earnings announcement. While her expectations were more muted on the current quarter, her analysis indicates some optimism going into the super-cycle especially due to easier comps from Q1'17 assuming revenue does indeed decline. Many of the analysts on the consensus have shifted to a more cautious view, and while I think much of this is due to China, I also believe analysts are trying to walk back optimism leading into the quarter to prevent an Apple earnings sell-off.
That being the case, I wanted to emphasize some key points from her note:
We lower FY17 iPhone estimates slightly to reflect weaker iPhone 7 demand (7 Plus stronger), somewhat offset by better ASPs. Thus, we decrease FY17 iPhone shipments by 7% and increase ASP by 4% for a net revenue decrease of 3%. We lower our FY17 iPhone gross margin forecast by 70bps to 38.3%. We model 75M iPhones in December and 51M in March, down from 79M and 55M. Our AlphaWise Tracker, which compiles sell-through data using web search analysis, indicates 73.5M iPhone demand in December, after adjusting for Apple's 14-week quarter.
She goes onto mention that the weakness in FY'17 results on a y/y comp basis thus contributes to better earnings/sales comps in FY'18 given purchase intentions, channel build and survey results:
However, we increase FY18 iPhone revenue by 6% and now look for 20% Y/Y shipment growth, which is in line with the low-end of supply chain checks. Our FY18 iPhone units are unchanged at 253M but the lower base in FY17 now reflects 20%-unit growth next year which is at the low-end of supply chain checks pointing to 20-30% unit growth.
That being the case, investors should be cautious of buying Apple going into the earnings announcement. While expectations by the consensus has been reset lower. Investors may be caught by surprise if investor expectations were much higher leading into the quarter.