Electronic Arts May Have Additional Upside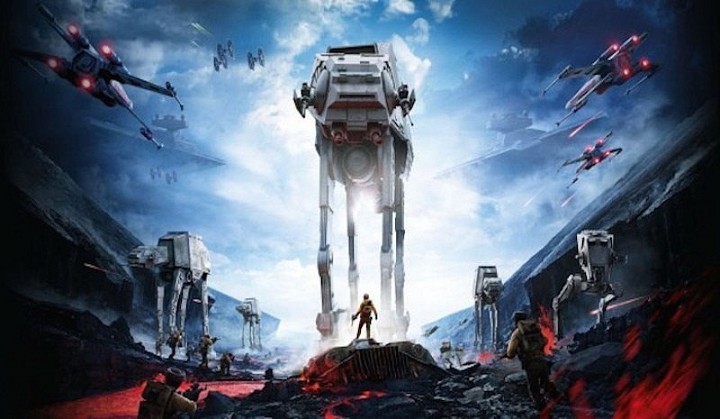 Creative Commons
Electronic Arts remains one of my favorite games companies, and while the company probably isn't the most imaginative in its console division, EA seems relatively well positioned within its PC franchises going into the next fiscal year.
I also anticipate Battlefront to surprise to the upside but perhaps to a narrower extent as the final product was more of a fan service to everyone wanting to play a bit of Star Wars going into the Force Unleashed movie premier. The Star Wars halo effect will create opportunities for Electronic Arts to iterate on its past failures and create a meaningful FPS experience for enthusiast gamers in the next sequel. After all, EA holds the licensing to Star Wars game franchises. So, that's probably the most valuable aspect of owning EA as it can continue to milk Star Wars the way Disney will with two additional movies.
While the reviews were weak, the game likely sold a lot during the holiday quarter according to Michael Pachter over at Wedbush Securities:
Star Wars Battlefront exceeded our expectations in Q3, selling through an estimated 11 – 12 million units worldwide, tracking well ahead of management's FY:16 sell-in guidance of 13 million units for the full fiscal year. Sales of EA's key sports titles, FIFA 16 and Madden NFL 16, were likely up y-o-y after factoring in FGD. We believe EA could print an EPS figure approaching $2.00, depending upon expense phasing.
The real interesting take-away from this report is Michael's comments that the basic EPS figure could near $2.00 for the December quarter, which would approximately be $.10 above the analyst consensus. Of course, that's not necessarily a massive beat assuming figures pertaining to sell through were as good as indicated by NPD. That being the case, Wedbush has a price target of $86, which implies 18.6% upside from current levels.
I'm not sure I'm as hot on EA as Wedbush, but there's no denying the high quality PC gaming line-up going into 2016, which include: Battlefield 5, Mass Effect Andromeda, Mirror's Edge Catalyst, The Sims (sequel), and Titanfall 2. All of these games have large PC followings, which is the fastest growing category and is a bigger market than console gaming. So, the long-term catalyst to earnings is EA's heavy exposure to PCs and downloadable content.