Apple Investors: Please Wait For Another Round of Analyst Revisions Before Buying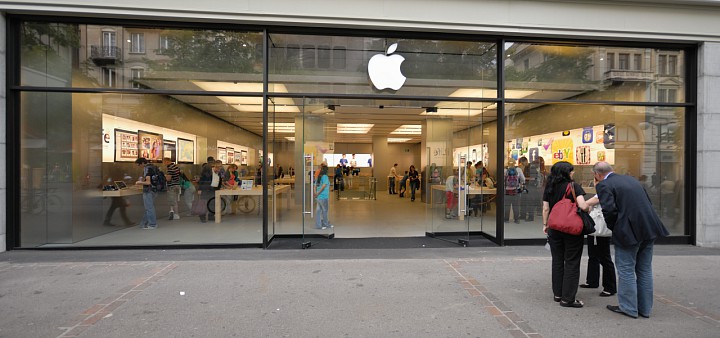 Okay, so Mizuho offered some pretty insightful commentary on buy side mentality. It's like they're analyzing us and not us (buyside) analyzing them for once. Those who work around Wall Street estimates will catch a bit of the dry humor.
But anyway here's what Mizuho stated after they revised their EPS for FY'16 from $9.45 to $9.13:
Maintaining Buy rating and $120 PT. We believe iPhone unit estimates have been de-risked with management's guidance. However, investors are likely to wait for either improvement in supply chain data points or estimates to reset to a level where they are beatable. We continue to believe that risk reward is attractive at the current level although we might have to wait until mid-2016 for the stock to perform.
For the most part, it all comes down to supply chain figures over the near term showing signs of life. Now, assuming the supply chain worsens (which I think it will), the consensus will likely move estimates lower in response to those figures. After that occurs, investors can then anticipate earnings/sales beats as analysts will come away with their finalized assumptions by the Q2'16 time frame (that's when I expect to arrive at a clear cut understanding of FY'16).
Therefore, investors have to wait for another round of analyst estimate revisions. This will likely be the final major round of revisions, which will give everyone a sigh of relief for once. That being the case I continue to reiterate my $87.15 price target and sell recommendation.