Facebook Price Target Raised to $155 from Oppenheimer & Co.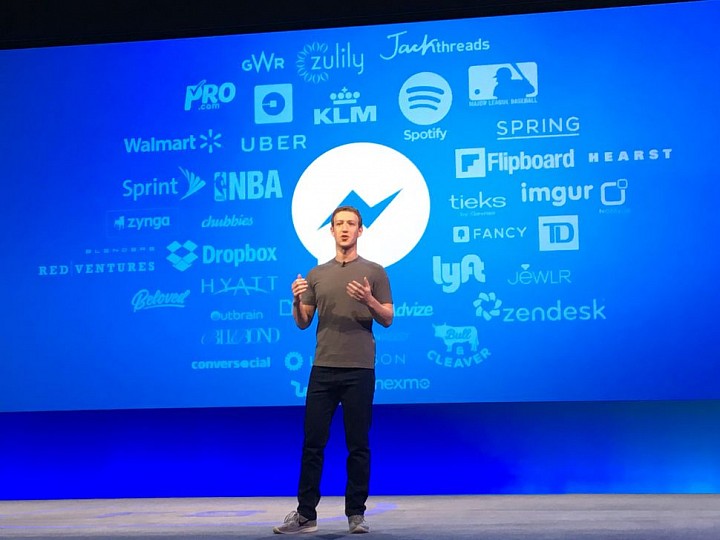 Oppenheimer & Co. analyst Jason Helfstein reiterated his positive stance on Facebook, as he moved his price target in-line with the low-end of the consensus range (from $144 to $155). Though, I'm fine with his conservatism on forward multiples, I believe his estimates on revenue/margin expansion was slightly more positive and perhaps at the mid-end of consensus expectations.
Here's what he wrote to clients last week:
Although management reiterated expectations for ad-load slowing in 2017, engagement remains high; we expect substantial pricing increases on better ad targeting, branded video ads, and 3P audience/ad tracking verification. While management guided FY17 non-GAAP expenses up 47-57% y/y, which is likely conservative, we forecast revenue growth of 37%, suggesting EBITDA +32% y/y, 1% above prior model. Maintaining Outperform.
Overall, I kind of understand where he's coming from, it's likely Facebook's valuation will expand much slower even on better than expected earnings/sales results. It's difficult to articulate a scenario in which Facebook's revenue delivers the same type of momentum from 2016, but even on decelerating earnings/sales comps, it's still a decent growth/momentum play with the type of value comps to other tech peers that makes it attractive.