AMD Sell Rating Reiterated at UBS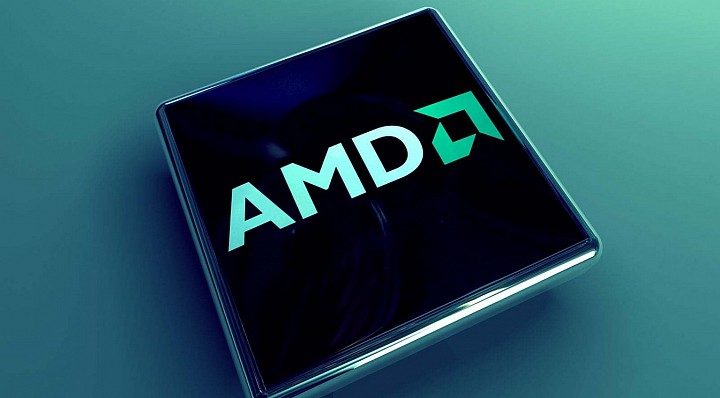 AMD reported earnings last week, and analysts are now contemplating how to value the company. It's a bit complicated of an exercise given a sharp inflection point in earnings/sales anticipated by AMD bulls. However, the degree to which earnings/sales ramp is sustainable is also a key source of concern, as long-term cash flows is where most derive their PV assumptions.
That being the case, Stephen Chin from UBS acknowledge that near term upside to sales/earnings seem legitimate. But, the degree to which investors are pricing upside into shares keeps him on the sidelines. Now, obviously, AMD was worth a lot more than the couple billion dollars it was trading at just a year ago, but contemplating a scenario where the shares could be worth more than its current valuation is somewhat tricky.

Stephen from UBS raised his price target from $5.50 to $9.00. Of course, price is much higher than that currently. So, he's not implying there's any upside, but perhaps downside.Stephen Chin is considering raising his investment recommendation from Sell to perhaps Hold assuming gross margins can get closer to a 36% to 40% range over the next 12-months:
If AMD can show gross margin in one quarter in 2017 near its long-term gross margin target of 36-40%, this could prompt us to reconsider our investment rating. We believe Intel's data center chips have gross margin in the 70%+ range and NVIDIA's GPU chips have gross margin in the 70% range as well.
He also raised his EPS estimate as well:
AMD guided 1Q17 sales to $984M which was higher than the street at $964M and its implied EPS guidance of ($0.04) was in line with consensus. Our new 2017 and 2018 EPS estimates are $0.07 and $0.26 compared to $0.05 and $0.20 previously.
He currently values the business at 15x FY 20 EPS, which he projects at $.60 per share. Again, he's very conservative folks, and it's why there's so much pent-up excitement, as very few of the investment professionals believe in the building narrative of a major inflection point in AMD's products, execution, and production/sales ramp. While, I can acknowledge these issues exist, I believe playing off subdued expectations makes a lot of sense here.