Here's Why Netflix and Comcast Are Partnering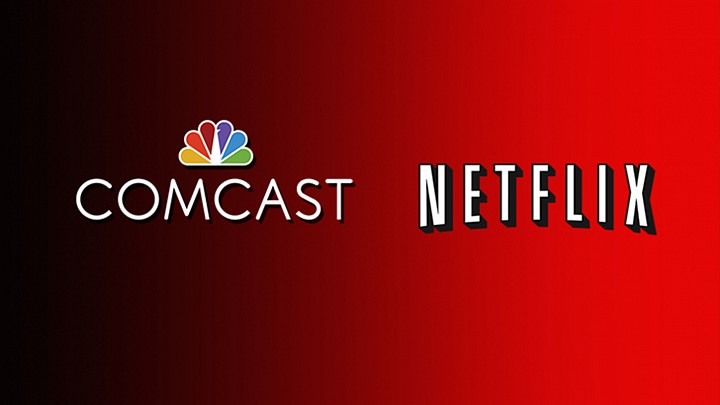 The Netflix and Comcast deal is in response to Apple's increasing dominance within the TV/web application space whereby channels are converging on applications as opposed to conventional live cable/broadcast feeds.

As such, I view the deal between Comcast and Netflix as more a sign of desperation among the MVPDs, as conventional cable providers rely on a combination of equipment/subscription revenue to sustain their current business model. It's not yet clear whether the integration of channels into Apple's TV box will be inclusive of a revenue split for conventional pay TV providers, but given the overwhelming UI improvement of Apple's box in comparison to Comcast's X1 box or Cox Contour, it's not surprising that Comcast is transitioning its equipment to be more Apple-like.

In a sense, both Netflix and Comcast have had a patchy history due to net neutrality/interconnection fees, but it seems Apple's presence has brought the two together in some form of a harmonious marriage. Netflix is less threatened by Apple TV, but it's more advantageous if OTTs are accessible on conventional cable boxes, as Apple tends to earn an 85 to 15 split from applications that offer subscriptions. Netflix can avoid this if its app is more accessible on other streaming devices with sale conversions occurring directly with Netflix as opposed to the iOS store.
Netflix moved slightly higher on the news, but Comcast was pretty unresponsive. Embedded into investor assumptions is massive disruption in equipment revenues for TV providers going forward. Cord cutting is less likely, as consumers can transition channel packages into an application format via Apple's TV ecosystem. However, equipment revenue is marginalized in favor of internet-TV integration with platform providers like Apple or Android having more leverage than conventional channel providers.