Google Mobile and YouTube Revenue Set to Accelerate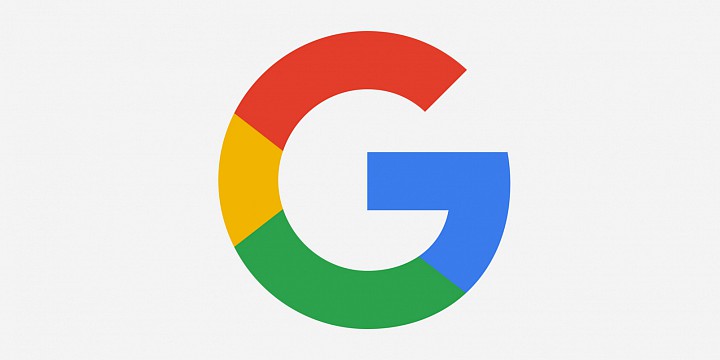 Google got positive coverage from Morgan Stanley late last week. Their positivity can be summarized by mobile CPM/inventory growth and YouTube near-term audience metrics acceleration.
Here's what Morgan Stanley stated:
We are bullish on GOOGL's 1Q core Websites ad revenue (~70% of total revenue), which we expect to accelerate for the 4th straight quarter...in this case to the fastest growth in over 4 years when the Websites business was half the size it is today. We expect mobile search to be the biggest driver of this acceleration as we see GOOGL's mobile search business continuing to benefit from the roll-out of the third retail mobile ad unit as well as the growing impact of large-screen smartphones in the global install base.
We see accelerating YouTube time spent growth in the U.S., with YouTube minutes estimated to grow 42% YoY in 1Q:16 vs 23% in 4Q:15. Global YouTube time spent increased 25% in 4Q:15 and (with 2 months of data) we expect it to increase by 18% in 1Q:16.
In light of these facts, the analysts at Morgan Stanley raised their price target from $880 to $900. Morgan Stanley also raised their EPS estimate from $34.70 to $35.99.The YouTube commentary differentiates between US and rest of world growth rates. The United States is accelerating, which may eventually indicate broad momentum in other geographies as well.