BlackBerry Break Even for Priv Closer to 1.7 Million Units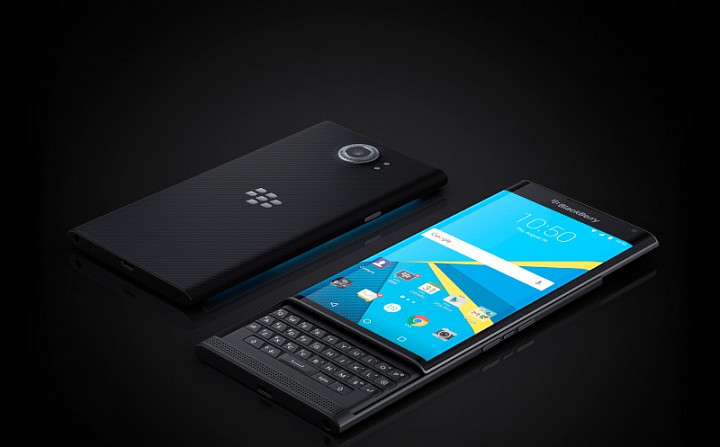 I'm still a pretty big fan of BlackBerry, but this has more to do with its efforts in software as opposed to hardware. However, recent commentary pertaining to the BlackBerry Priv may provide decent upside to the stock over the near term. Needless to say, competition is going to heat up in this space, as Apple released a low cost iPhone SE, which retails for $400 and $500 for the 64GB model.
Here's what Morgan Stanley noted in a recent report this week:
Our previous estimates contemplated some momentum with Priv, but we adjust our estimates slightly upwards as management indicated that associated revenues will be recognized on a sell-in basis (vs. sell through for many previous models). Going forward, the Priv's planned rollout at other carriers should maintain some momentum, but after early purchase activity we do not think Priv demand will be sufficient to meet the company's break even target of roughly 5mm units.
To be honest, I don't anticipate sales of 5 million units. However, a lower unit figure could be sufficient for BBRY to sustain profitability in its handset segment given its reduction to operating costs and healthy gross margins for each handset sold. Given the retail price point of $700 and perhaps a retail mark-up of 12%, I believe Priv ASPs are appx. $616 with gross margins of appx. 40% at the high-end. Since, the product was released in Q4'15, the positive impact on operating margins probably won't be felt until the second quarter of FY'16, which we will confirm on its upcoming April 1st report.
BlackBerry lost $423 million in FY'15 and to bridge the gap in operating loss the company needs to boost its gross profit by $423 million or appx. 1.717 million Priv units assuming fixed operating costs. While sales were slow in the initial launch month, I anticipate that BlackBerry will build up momentum in its high-end product category over the course of 2016. As such, I view an incremental 1.717 million units to be the true break-even assuming the remaining business categories remain flat y/y. Of course, I don't anticipate that to occur, so returning the business to positive net income may require fewer units and heightened BES licensing growth. In either case scenario, the bar is set pretty low for BlackBerry to turn its business units around inclusive of smartphones.
As such, I rate the stock a buy and offer a price target of $11.40 and $12.86 for FY'16 and FY'17 respectively. Morgan Stanley rates the stock equal weight, and maintained its price target of $7.00.