AMD Earnings Review: Goldman Sachs Reduces Price Target to $10.60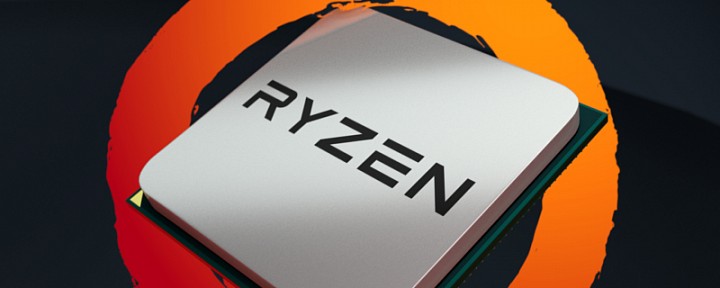 Goldman Sachs analyst Toshiya Hari downgraded AMD today, and revised his $11 price target to $10.60 and reiterated his sell recommendation. Now, obviously Toshiya was right about the near term risks going into this earnings report, but clearly the recent sell-off should be used as a re-entry into the AMD momentum trade.
That being the case here were the highlights from the Goldman Sachs report, released to clients of the Investment Bank today:
We believe the GM guide, in particular, was a disappointment as expectations, founded on the launch of Ryzen (desktop CPU) in March, were high into the print. We lower our 12-month price target to $10.60 (from $11 prior) based on 2.0x 2018 EV/sales (unchanged).
While the 1QCY gross margin of 33.6% came in 60bps better than the company's guide, we would highlight that for the forward outlook: 1) 2QCY guidance of 33% is down 60bps qoq as the benefits from positive mix shift in Computing and Graphics, driven by Ryzen, are offset by higher overall semi-custom mix; and 2) we expect 2H gross margin expansion to be limited (+70bps H/H) as depreciation from higher 7nm mask cost flows through COGS and likely offsets the positive mix shift from Ryzen, Vega, and to a lesser extent, Naples.
While I do not deny the likelihood of AMD declining even further, and perhaps retesting $9 as its next major support area. I continue to like the long-term investment thesis, which I detail here.