Concerns over Trade Protectionism and Tariffs Seem Overblown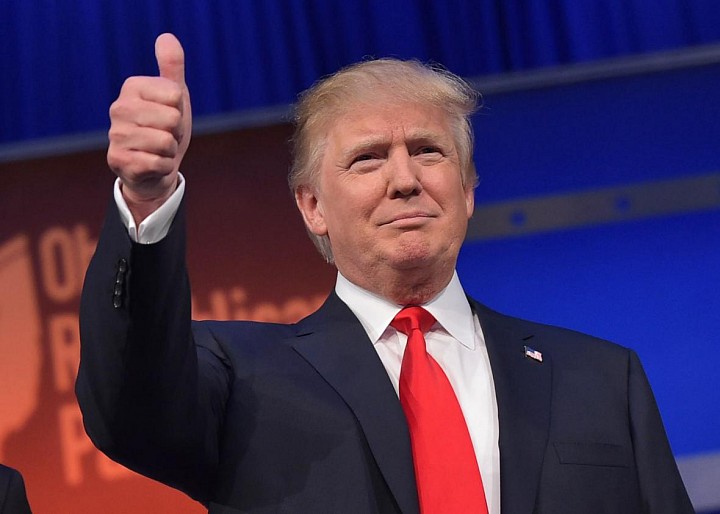 The concerns over tariffs are likely overblown, and while trade re-balancing is likely to occur, it may not involve conventional import/export taxation, but perhaps a bartering system that facilitates some sort of interchangeable quota that allows trade partners to offset surpluses with deficits in other goods/services traded. I.E., there's probably a way to balance trade without using the conventional levers that have failed historically, as Trump's plan was to negotiate a deal that allows the United States to export to China rather than completely reverse the trend in globalization or concentration of manufacturing, as that ship has long sailed.
In other words, the quick and dirty fix to the problem is to establish a deal that inflates exports of non-manufactured goods back to China, as the USA doesn't have much of a manufacturing base to begin with, and the lead time to building up scale or capacity that's comparable to China isn't even feasible over the course of Trump's presidency, which makes it impossible to rebalance the trade deficit by selling to Chinese consumer's stuff that's made in the USA.
It's more likely that Trump looking for short-term results and a way of boosting his standing among his constituents will pursue a deal that inflates exports without relying on a local manufacturing base that hardly even exists anymore. Furthermore, I believe that if Trump were to negotiate a deal, he would look for ways to sell goods to the Chinese government via a reverse-tax or tax credit, which would boost the ability of US manufacturers to sell to the Chinese consumer, as it would force the Chinese to partially subsidize imports to make them more affordable for a less affluent consumer base. Rebalancing trade may not necessarily involve an increase to importation taxes, and if import taxes were implemented, you'd anticipate inflationary headwinds. 

Inflation weakens a currency against other pairs, but instead, we're witnessing a dollar rally, which suggests that the market is more convinced of a less severe scenario than what's being thrown around by media punditry.
So, if anything a trade deal may not mean a sudden revival of American manufacturing, but simply a reversal of currency outflows, which is what's propping up the value of the dollar. In other words, the opportunities for selling stuff back to the Chinese may not necessarily come in the form of manufactured goods, but if US manufacturing were to operate closer to price parity then we can assume that advanced manufacturing will expand at a quicker clip, but will never reach the scale necessary to rebalance trade.
Trade-rebalancing suggests that markets are looking at food & tobacco, industrials and basic materials to materially outperform, which forces us to take a closer look at advanced chemical processing, steel, coal, defense, manufacturing equipment, aerospace, airlines, and whatever other product that can be viably sold to the Chinese without manufacturing lines.