Deutsche Bank Reiterates $43 Price Target on Intel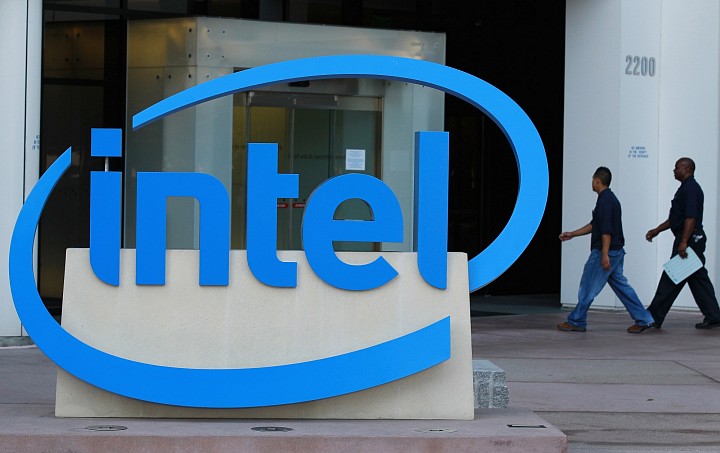 Deutsche Bank released its research note to clients earlier this week, but basically, the degree to which Intel's paying an inflated premium for Mobileye is more tolerable when working from FY'19 forward multiples.
Here were the key highlights from Ross Seymore and Rod Lache:
With this acquisition, Intel clearly conveys its commitment to the automotive market and arguably becomes the leader in providing end-to-end ADAS solutions (visual sensing, sensor fusion, connectivity, data center etc.). While the $70b TAM Intel stated for this market by 2030 is clearly a long time away, we believe garnering a leadership position in this space requires sizable investments today.
The long duration between design-wins and revenue by definition implies a high valuation on today's revs/EPS, with this "premium" likely to be the primary push-back from investors (INTC paying ~40x LTM revenues). While long time-to-money investments carry inherent risks, the relatively high certainty of automotive design wins ramping helps reduce this risk.
To that end, based on existing design wins, DB's auto analyst Rod Lache estimates that Mobileye's revenues will grow from $358m in 2016 to $1.1b in 2019E, or ~50% CAGR, implying that ~40x revenue multiple falls to ~14x based on 2019 estimate.
The comments seem reasonable, but many are still questioning the near-term headwinds to Intel's business.Seymore over at Deutsche Bank reiterated his $43 price target, and buy recommendation on Intel.
I continue to reiterate my hold recommendation, as I can't see the near-term silver lining to this transaction. Sure, we can acknowledge the potential, but investors will still question the required investment to further diversify away from MPUs, FPGAs, Storage, i.e. x86 PC components.