BlackBerry Earnings Preview and Commentary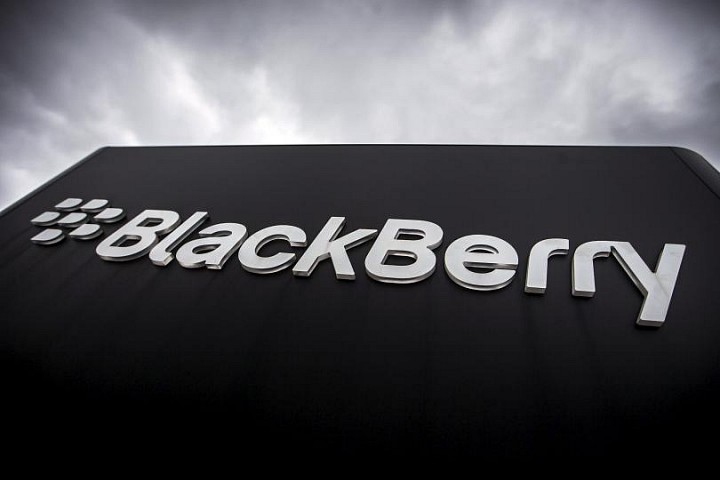 BlackBerry is expected to report earnings on September 28th 2016. I don't believe the company will produce revenue/earnings beat as we've witnessed a continued pattern of revenue/earnings base erosion over the past decade.
That being the case, even if BlackBerry were to report a strong headline figure, there are ongoing concerns on revenue mix-shift to the software/recurring model. The company's combined revenue base inclusive of legacy SAF (software access fees) and hardware imply deceleration in revenue/earnings despite management commentary implying better cost synergies in their software transition.
The analyst at Credit Suisse, i.e. Kulbinder Garcha is anticipating that the company will report $406.6 million in revenue (-17.2% y/y or -4.2% q/q) for Q2'17 and EPS of -$.05.
The analyst cites concerns on its most recent acquisition, i.e. Good Technology. There's a low likelihood of meaningful shareholder accretion post integration. The analyst is fairly conservative on q/q software revenue, as he anticipates 4% sequential growth from prior quarter. That being the case, there's some room for upside to software, but it's unlikely to materialize into a substantial revenue/earnings driver in the current quarter, as enterprise revenue is seasonal and tends to ramp in Q4 or Q1 of any particular calendar year given the timing of budget allocations in its enterprise channel.
While there are troubling indicators to the BBRY recovery thesis, I believe that we will arrive at some inflection point to P&L/core business metrics in the future. However, I wouldn't participate in an earning fueled rally at the present juncture in time.
I maintain a neutral/hold stance on the company.