Tesla 3 Unveil: Here's What You Need to Know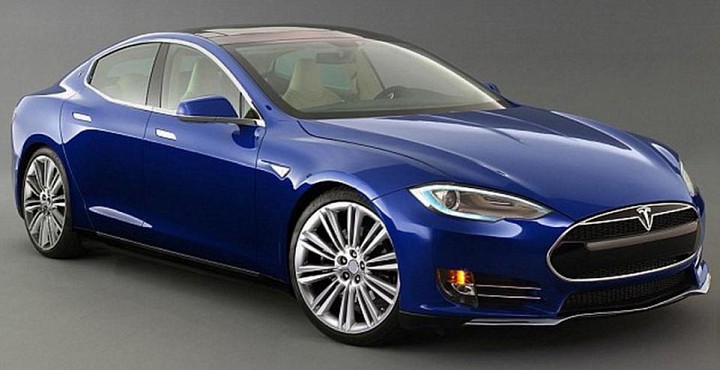 Tesla Model 3 Reservation are set to begin on Thursday March 31st 2016. 
Here's the basic rundown of what you need to know.
Initial demand will be high.
Investor expectation may be met assuming pre order demand in excess of 100k.
The hype surrounding the Model 3 unveil event will be huge! Expect the stock to surge tomorrow morning.
According to Dan Galves from Credit Suisse the turn out will be strong:
Model 3 initial reservations: Beginning March 31, reservations (requiring a $1,000 refundable deposit) can be made in-person at a Tesla store until 8:30PT, at which point they can be made on-line (news coverage of consumers lining up at stores on Thursday could be a positive). In terms of numbers, we expect 100,000+ in the first several weeks (we'll get a sense of reservation #'s through online enthusiast forums). There are two key population pools, in our view: 1) The ~107k current Model S / X owners. Very few owners we've spoken to will NOT place a Model 3 reservation. 2) Those who have test-driven Model S, but can't afford it. Of the consumers who test drive Model S, we estimate that only about 15% actually buy the car (typical auto dealer conversion rate is ~50%). We believe the reason Tesla conversion is lower is that there is so much interest from those who can't afford the current offerings. We believe this implies a pool of 700k+ consumers who have indicated substantial interest in Tesla's technology but may be waiting for the more attainable Model 3.