Amazon Reaffirmed at $900 Price Target from Oppenheimer & Co.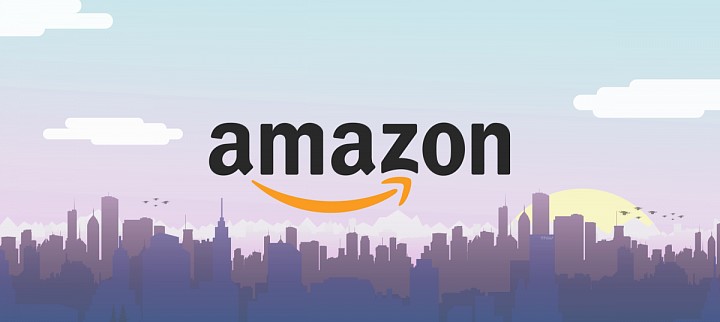 Oppenheimer & Co. analyst Jason Helfstein reminds us of the degree to which outlook had diverged forcing the street to reset expectations on next quarter revenue/margins. Of course, the degree to which Amazon guide under the cons. expectations only creates suspicion that management may be too conservative on outlook, so it can simply walk over expectations while sustaining an investment narrative that's supportive of long-term revenue growth.
Here were the key highlights from Jason's report over at Oppenheimer & Co.:
AMZN reported solid 4Q, with gross profit in line with the Street, while SOI was 11% better. However, 1Q17 revenue/SOI guidance was 4%/31% below the Street and 5%/37% below Opco, even though our FY17 SOI was 6% below the Street. Adjusting for 250bps FX headwind and 150 bps from '16 leap year "day", revenue guidance would be 1% below the Street. However, assuming a 4-5% SOI margin on "headwind" revenue, guidance would still be materially below the Street on higher investments.

Reducing International revenue 2% in '17E and '18E. Lowering '17/'18 SOI 5%/6% on investment cycle even larger than our prior estimate. Lowering GAAP EPS 16%/17%, respectively, on margin contraction and increase in expectations for SBC. Reducing 1Q17E revenue/SOI 2%/22% on reduced expectations for Int'l revenue and margins.
Jason reaffirmed his $900 price target last week, and maintained his outperform recommendation. I believe expectations on revenue will be the biggest narrative and hopefully its outdone by less promo activity, more subdued investment trends paired with better than expected AWS revenue/margin ramp. We will have to see how these trends play out, but typically AMZN is one of those few companies that predictably rally after a weak quarterly report.