Electronic Art's Sensitivity Dynamics To Battlefront Point to a Earnings Beat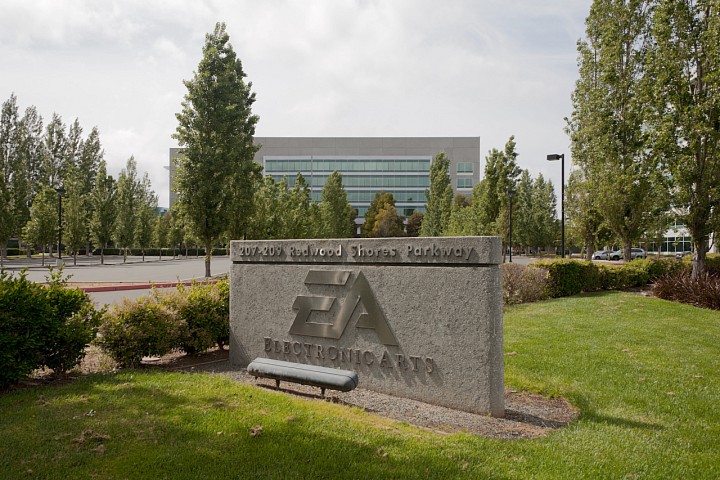 It seems like Wedbush wasn't the only investment bank with upbeat commentary on Electronic Arts as Credit Suisse did some last minute revisions in its EA financial model in anticipation of game slate changes, but more specifically around mobile Madden.
Here's what Credit Suisse mentioned in a report on Monday:
Modestly increased digital revenue contribution from the Madden NFL Mobile app as we note that it has moved firmly into the top ten grossing apps in iOS in the US this quarter, averaging the 6th position, up from ~24 last quarter, and ~18 at this point during last year's NFL season. Although the primary focus for the near term is on Battlefront units, we submit that ongoing value creation from the long-term licensing agreement will exert the greater impact on our DCF-based valuation. For now, we have not modeled beyond a biannual release cadence and have maintained our 12.8m unit estimate for Battlefront given that management has reiterated guidance of 13m for the title twice throughout the quarter. Our sensitivity analysis suggests that each incremental million units sold will add ~$0.07 to FY16 EPS.
The commentary from Credit Suisse also suggests a reasonable degree of sensitivity to Battlefront results. Earlier analysis from Wedbush indicated that there could be some uplift to sales assuming digital made up 25% of the mix. Perhaps 500k to 1 million additional units is in the cards? Perhaps EA could report an additional $.05 to $.10 beat above the current analyst consensus. Needless to say, I'm a pretty big EA fan too, because they own NFL/NBA/FIFA/NHL and Star Wars licensing. Not really as creative as ATVI when it comes to in-house franchises, but they do have notable catalysts going into the year (Battlefield 4 and Titan Fall 2).
I continue to reiterate my conviction buy recommendation on EA. There could be some more upside to sales as suggested by the sensitivity of sales and channel checks. Also margins should consistently move higher through the year due to the digital mix-shift and relatively stable R&D/SG&A trends from prior years. Again, I'm going to wait until after earnings to offer my price target. And while I'm not ready to jump onboard with Credit Suisse's current $90 price target, I feel fairly confident that the stock will continue to outperform relative to the S&P 500 this year.