Qualcomm Still Risky According to Oppenheimer Co.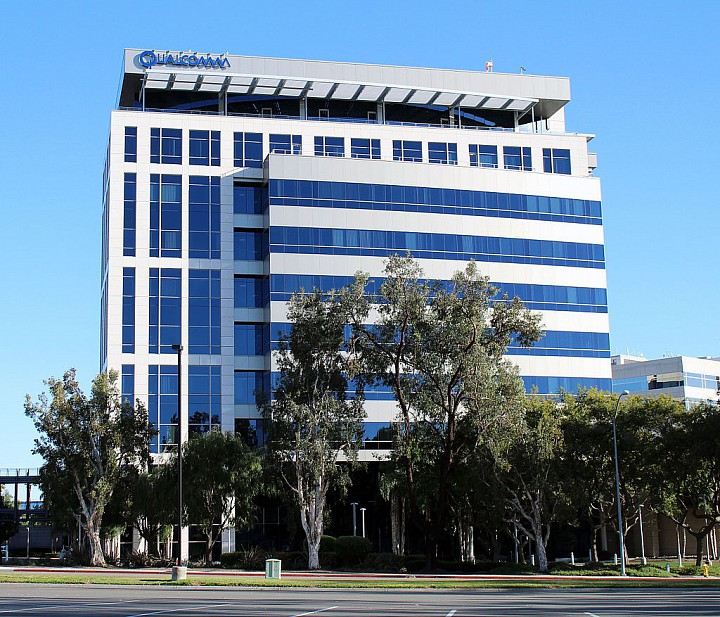 Oppenheimer Co. initiated on-going coverage on Qualcomm today. For the most part, they share the same views with regards to risk/reward, mobile exposure being risky, and efforts to reduce OpEx while noteworthy hasn't yielded enough results.
Here's what they stated in their most recent report:
We are assuming coverage of Qualcomm effective March 4. In conjunction, we are reducing estimates, removing our $67 price target and downgrading from Outperform to Perform. Shares have struggled the past two years, down by more than a third from mid-2014 highs, as QCT and QTL face ongoing structural challenges. At this point, we acknowledge that sentiment is likely near its nadir. Shares appear cheap and the company boasts a strong balance sheet and solid capital return. That said, we see continued structural challenges to QCOM's core business going forward, with no obvious easy fix. A lack of tangible catalysts likely keeps a lid on shares for the foreseeable. With risk/reward in balance, we are stepping to the sidelines here.
I guess my biggest concern with Qualcomm has been the consistent decline in royalty rates over the past 10 years in conjunction with slowing mobile growth as saturation risk, and penetration into adjacencies may not yield the incremental TAM opportunities that QCOM anticipates.

The company is also poorly positioned at the low-end with competitors like Intel nipping at the heels of the company. While there's no denying the profitability and free cash flow metrics, much of it is overseas, which limits QCOM's ability to repurchase shares even with debt auctions. That being the case, Oppenheimer estimates that less than 20% of QCOM's cash is onshore, which limits the scope of buybacks. I also anticipate more significant margin compression than what QCOM guides, and near-term risks to fundamentals driven by weaker iPhone sales and constant revisions to long-term mobile smartphone shipment growth.
As such, I would avoid Qualcomm here.