Swoosh The Markets Are Dropping But Nike Still Keeps Shining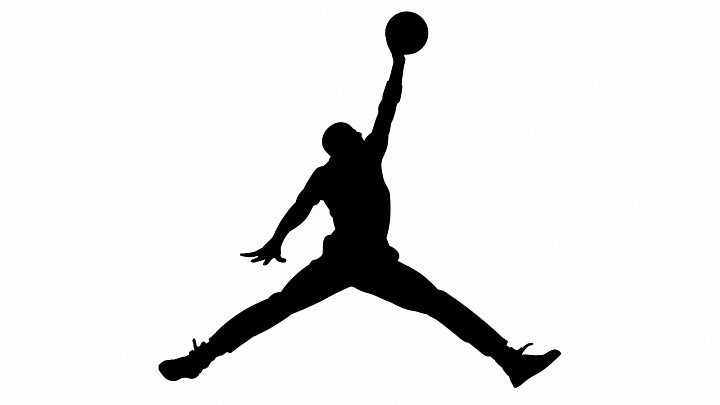 Nike investors may have heard some troubling indication on future orders, but I believe that much of the hype pertaining to those rumors aren't as well substantiated given the maintained guidance of key retailers like Foot Locker, Finish Line and Kohl's and on-going sales ramp in the direct to consumer channel.
That being the case, investors should be somewhat cautious when buying equities in the current environment as many are using Brexit as a reason for reducing equity exposure in North America, with many transitioning to a much higher cash position. Of course, I'm not saying the equity markets will continue to contract, and we could experience continued multiple/market cap expansion for the next couple years. 
But, investors should be looking for both short and long ideas, with exposure towards quality franchises in the retail space. Short ideas should be based on fundamental weakness, so that even if market conditions improve, the underlying value thesis will continue to deteriorate given poor execution and deteriorating sales/margins.
In the case of Nike, I got a fairly interesting report from UBS analyst, Michael Binetti:
Slower US basketball trends have been a key investor concern lately. B'ball is ~12-14% of NKE's global sales. Our point is that slowing basketball trends has been one of the primary "walls of worry" that we believe has caused a pullback in Nike's stock recently. But we think worries over decelerating US basketball trends are overblown. Based on our industry conversations, we believe that once Nike saw inventories rising in the retail channel in the Spring, it proactively offered to let retailers lower their orders for Fall 2016 to better match slower top line trends. We believe retailers lowering Fall orders is a primary driver of why Nike's futures growth rates have already slowed by as much as -10pp—and may not need to slow much more going forward.
The impact on Nike from B'ball has been fairly minimal from a fundamental standpoint. I guess, that's the simplified version of Binetti's argument.
For the most part, Nike is one of the better positioned apparel franchises in the space, and while macro concerns have been a source of concern in conjunction with basketball apparel sales. I believe the underlying outlook assumptions of around mid-single digit revenue growth (inclusive of F/X impact) and mid-teen net income growth can be maintained. Since there are very few retail franchises with as strong of a business moat, branding advantage in conjunction with sales momentum, I'd be a buyer at lower levels.
With the stock trading at around $51 to $50 from its 52-week high of $68, I believe the market has priced in the negative impact from basketball, further decoration in Chinese consumption and even currency volatility from the GBP this year.
I'd be a buyer below $50 and would get aggressive at $45. Given the broad market sell-off and continuous selling, it's an opportunity to get back into some of the better franchises in the retail space.