Is Tesla's Cash Flow and Gigafactory on Track?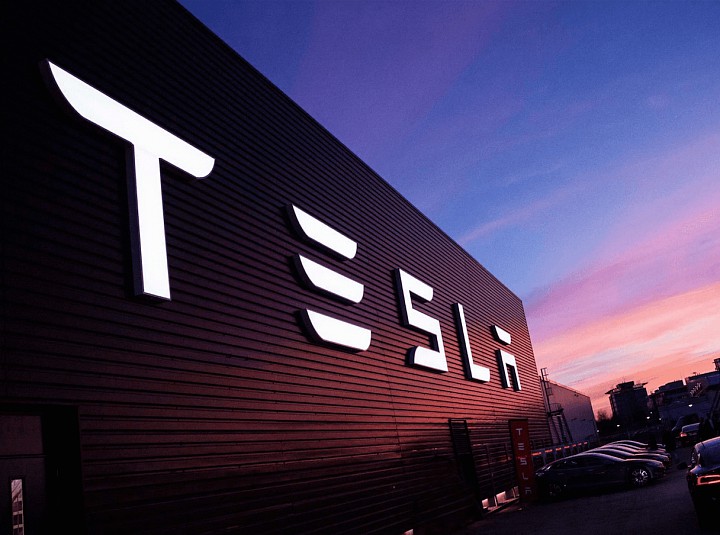 Tesla Motors still seems to be on track with both the Gigafactory and Cash Flow metrics. Up until they have to of course double production capacity though.
In any case, here's the latest commentary from Tesla's management from Oppenheimer Co.
Gigafactory on schedule. The company still expects to produce its first cells out of the Gigafactory by year-end. We continue to believe battery design and pack engineering are material technology differentiators for TSLA from a materials and thermal management perspective and that the company is leveraging its buying power to enhance its technology position. Cash flow appears on track. The company reiterated its view that it would generate $700M-$800M in core operating CF in 2016 and that it expected to pull down $1B from its ABL to fund capex spending in 2016. We believe that if TSLA can demonstrate such operating leverage this year, future investments are likely to be funded by operations.
Personally, I believe the rapid success of the Model 3 will eventually result in pre-orders above 1 million units. Once backlog exceeds a year or two, the company will need to explore other options to expand the Gigafactory facility to 1 million additional units ahead of schedule, which will have questionable implications on operating cash flow.