UBS Intel Price Target on Intel Reiterated at $42 following Mobileye Transaction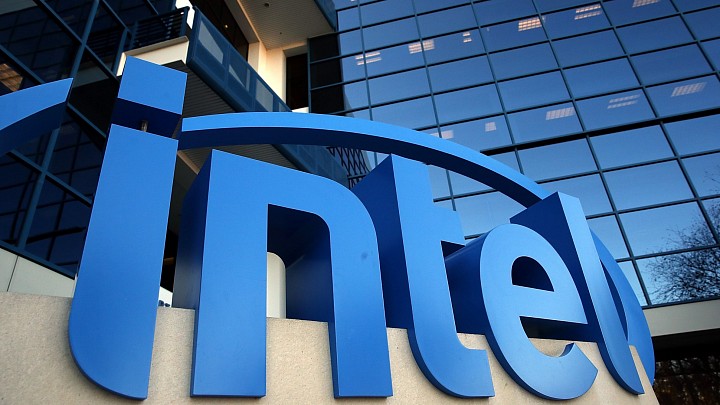 Stephen Chin from UBS AG maintained his positive stance on Intel following the Mobileye transaction, as he reiterated his $42 price target and buy recommendation. Notwithstanding, the analyst also acknowledges the deal premium could negatively impact investor sentiment in the near term.
Here were the key highlights from the report released a couple days ago, to UBS clients:
Strategically the deal makes sense due to Mobileye's leadership in computer vision algorithms, market share for advanced driver assistance systems (ADAS) features in cars, forward visibility on auto OEM feature requirements, and a solid design win pipeline. The $15.3B deal (EV of $14.7B) is expected to be fully funded with offshore cash ($20B gross cash, $15B+ offshore) and immediately accretive to non-GAAP EPS.
We believe Mobileye's product portfolio and AI algorithms are complementary to Intel's Xeon processor, FPGA, and Atom chip roadmap and bolsters the potential for data and services revenues.
We think aspects of the deal that investors could have concerns over include: 1) valuation of 41x P/E, 21x P/S based on consensus CY19E, 2) the longer-term weighting for deal value creation, 3) employee retention, 4) monetization of data and services given Intel's mixed M&A track record.
The comments made by Stephen Chin seems to be in-line with consensus. Optimistic on long-term upside, but near-term accretion seems limited, and valuation will negatively affect investor sentiment up until revenue from ADAS starts to materially contribute to inter-segment revenue.
I continue to reiterate my hold recommendation on Intel.