AMD Earnings Review: BMO Capital Markets Maintains $15 Price Target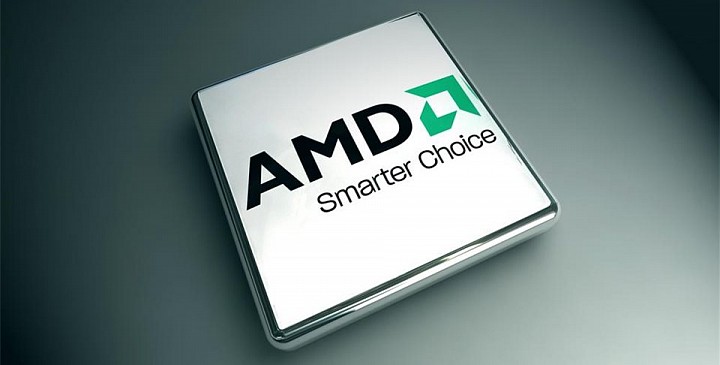 BMO Capital Markets Analyst, Ambrish Srivastava reiterated his outperform rating and $15 price target on AMD shares. He's a more optimistic member of the analyst consensus, and had some level headed commentary to offer BMO clients, today.
Here were the highlights from the research report:
We did not like the large increase in inventory again to $839M, up 12% q/q and up 24% y/y vs. the company's original expectation of inventory to be down q/q from $751M in 4Q16.
Our estimates go down due to lower revenues, lower GM and higher share count. Our 2017E/2018E EPS go from $0.12/$0.70 to $0.08/$0.58. We maintain our Outperform rating as we continue to believe in the turnaround in AMD. We see the road map as being on track, and as it begins to manifest itself into the numbers, we see earnings power in AMD.
Ambrish made some minor adjustments to his financial model exiting the quarter. Obviously, he's being more prudent here, as the risks to further downside remains prevalent in the near term. Now, AMD investors have a more opportune moment to buy shares at a depressed multiple without having to buy on heavy momentum, which we detail here.