Ignore IDC Going Into Intel's Earnings
IDC came out with a particularly aggressive report on PC shipment forecasts for CY 2015. Of course, they're a little more pessimistic than the sell side analysts, and quite frankly, the company is known to be either overly optimistic or pessimistic in inflection periods.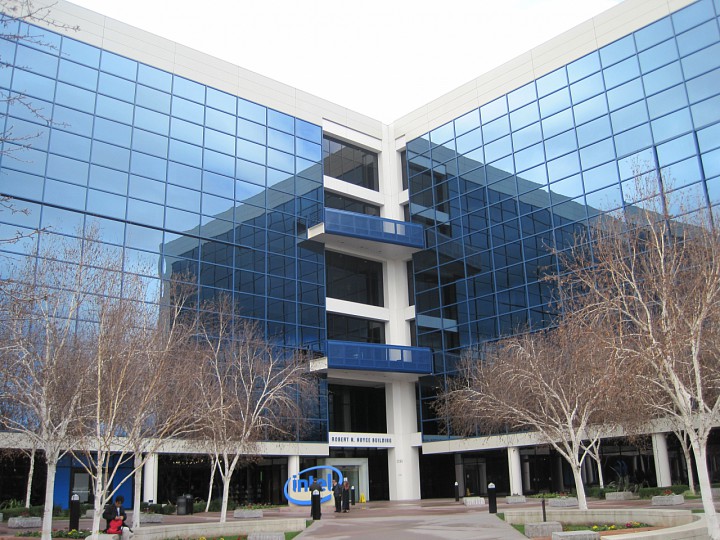 Here's what they stated:
Worldwide PC shipments totaled 71.9 million units in the fourth quarter of 2015 (4Q15), a year-on-year decline of -10.6%, according to the International Data Corporation Worldwide Quarterly PC Tracker. Although total shipments were in line with already conservative expectations, the news nonetheless ended 2015 as the first year below 300 million units since 2008. The holiday quarter achieved a modest uptick compared to the third quarter, but the year-on-year decline in 2015 shipments was nevertheless the largest in history, surpassing the decline of -9.8% in 2013.
Quite frankly, IDC reminds me of buy side analysts with forecasts and yeah I'm also guilty of over shooting the gun sometimes too. I'm fairly confident there's some room for PC OEMs to surprise when compared to industry analysts like IDC, but when working with expectations it comes down to comparing sell-side figures or buy-side figures along with a hefty dosage of skirting around management outlook. Usually one group is up in the clouds and the other isn't, and quite frankly, I'm working off of Intel's figures to set the standard because it's pretty representative of PC unit volumes with some exceptions due to the exit and entry of units within the channel. Nonetheless, I feel pretty confident that even with channel and inventory factors considered, Intel will report a solid Q4'15 and offer in-line or slightly better outlook then what they had announced at the shareholder meeting a couple months ago.
I'm pretty certain that the sell-side is conservative and IDC is being obnoxious with its figures, which is why it was broadly disregarded among semiconductor investors today.
After all, RBC Capital mentioned NB/DT shipments likely declined by around 8% to 10%, and the month of December saw some month over month lift in Notebook shipments. This provides a bit of a tailwind to a normally weaker month for PCs. Furthermore, I think these factors were weighted a lot more heavily among the minds of buy side/sell side analysts, which is why I view Intel a solid buy going into earnings despite the conflicting dialogue from 3rd party research firms. 
In other words, just disregard IDC as I'm sure Intel will report better desktop and notebook shipments when combined on its conference call on the 14th of January.