Apple Price Target Raised to $150 from Morgan Stanley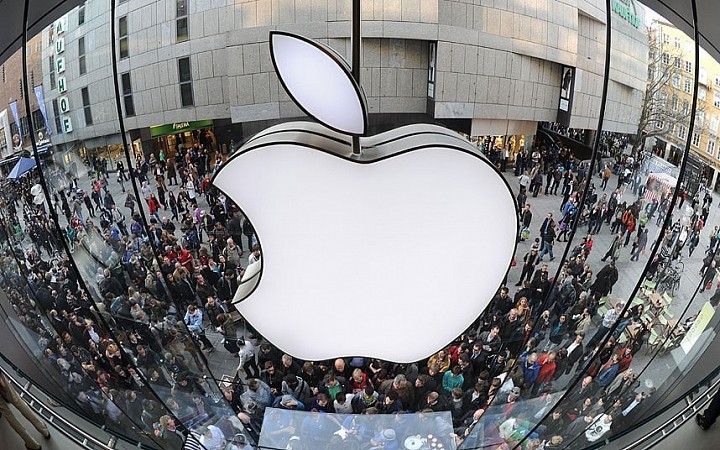 Morgan Stanley analyst Katy Huberty reaffirms her positive stance on the shares, and raised her price target from $148 to $150 citing that the super-cycle gets added upside from repatriation, tax reform and M&A upside. The analyst goes onto revise her EPS estimate to $2.01 for Q2'17 and revenue to $52.25 billion, in-line with the mid-end of AAPL's outlook range.
Katy Huberty raises her price target in response to higher service revenue upside:
We now model high teens Services revenue growth over the next several years, reflecting management's goal to double revenue over four years. This implies Services revenue could become 19% of revenue and 29% of gross profits assuming low single digit growth for the rest of the business by 2020.
She also believes consensus expectations for FY'18 are too low:
We're increasingly convinced Street estimates are too low for FY18. iPhone returned to growth despite no major form factor change and currency headwinds during the December quarter. iPhone engagement and loyalty rates remain high, supported by 21% Services revenue growth (backing out $548M litigation benefit a year ago). New OLED displays, improved battery technology, and a redesigned form factor at the high-end of the portfolio are likely to accelerate upgrade rates in FY18.
I agree that FY'18 could provide meaningful upside surprises, and believe that the consensus is taking on a more conservative view in-light of expectation risk, and potential mishaps along the way. Though I'm worried that everyone is a little too optimistic on valuation, I believe these worries will pass as we move through the next quarter and start pricing in FY'18 results.