Intel Paid a Reasonable Price for Mobileye According to Joseph Spak at RBC Capital Markets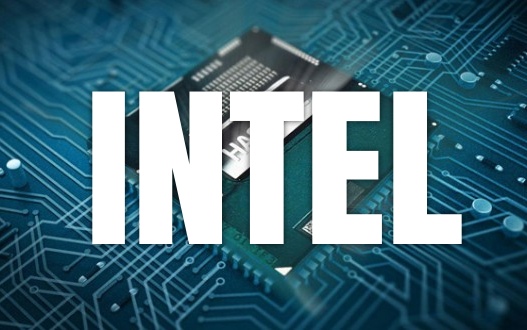 Joseph Spak at RBC Capital Markets mentions that the deal premium could be justified based on terminal value, i.e. multi-decade cash flows.
Here were the key comments from Joseph Spak at RBC Capital Markets:
While ultimately the stock price could have gone higher, this was often a terminal value debate. We were believers, but discounting for time, risk, automotive volume cyclicality, etc., we believe this is mostly a fair present value level. Further, MBLY has been a battleground stock and the volatility that comes with being a public company is eliminated. We were a little surprised at the timing and that management decided to sell.
Crucial to this decision, in our view, is that Intel's Automated Driving Group is being integrated into MBLY and joint efforts will be led by MBLY co-founders CTO Amnon Shashua and CEO Ziv Aviram.
I'm not as optimistic on Intel's potential upside from this deal, but I too can acknowledge that if expectations on returns were protracted outwards then one could rationalize the premium. Though, I question near-term management efficiency with its recent acquisition and diminished competitiveness in core PC markets currently.
I continue to reiterate my hold recommendation on Intel.