Intel Earnings Review: $42 Price Target Reduced to $41 at UBS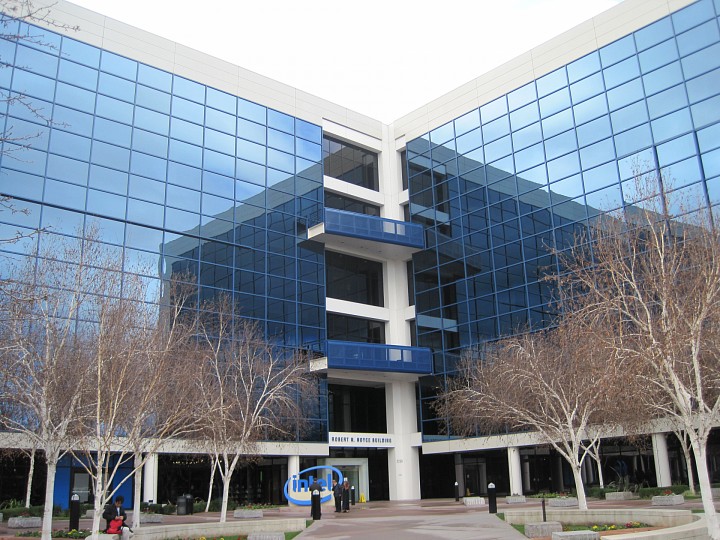 Stephen Chin over at UBS maintained his buy rating, but lowered his Intel price target from $42 to $41 in the past week. Now, obviously he's more optimistic than buyside investors, but it's still worth observing his argument.
Here were the key highlights from his research report:
Intel guided 2Q17 sales and EPS to $14.4B and $0.68, above consensus of $14.3B and $0.64. It also guided 2017 sales to $60.0B, up from $59.5B previously, and EPS to $2.85, up from $2.80. We revise our 2017 and 2018E EPS to $2.85 / $2.93 from $2.90 / $3.00 previously. A new long term target that we view positively is Intel's OpEx to sales ratio which was 34% last year but is guided to 33% this year and down to 30% by year 2020.
Valuation: Buy rated, but lowering our 12-month price target to $41 (was $42) Our price target is based on applying a 14x multiple to our new 2018 EPS estimate of $2.93. We believe a P/E multiple at the higher end of the company's historical range of 10x to 16x is justified as it shows stronger sales growth in its memory business.
I'm maintaining my more negative stance on Intel. There's certainly upside in the memory business, but the core MPU business likely trends lower over the next couple years, and it's too early to determine whether memory/storage can offset these trends.
Obviously, Intel's management provided upbeat guidance, but it's hard to ignore trends in desktop/notebook shipment volumes and how they may be further impacted once AMD is able to ramp production and deploy more SKUs for both desktops and notebook.