Facebook Price Target Raised to $170 from Credit Suisse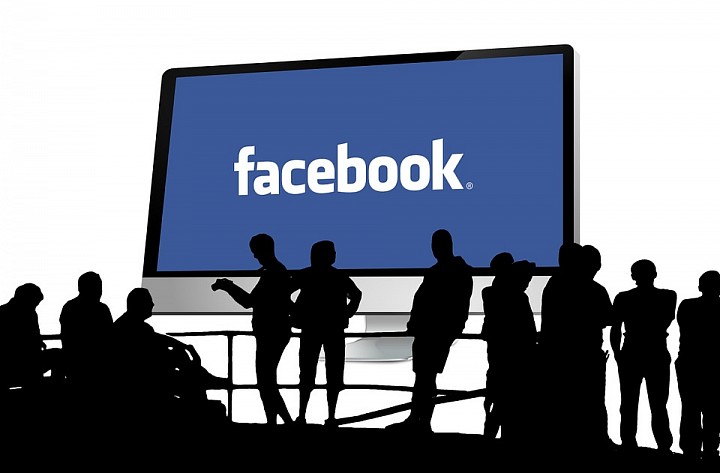 Facebook received another glowing recommendation from Credit Suisse analyst Stephen Ju last week, as he reiterated that shares were trading at the low-end of its historical value range, and would likely move higher on improved sentiment following a series of earnings/sales beats given cons. and management expectations were a little too conservative.
Given those factors, I guess Stephen Ju went ahead and asserted a case where Facebook could deliver revenue/net income growth of 42% and 30% y/y, which is much higher than where many other analysts are at currently.
He reasserts the value case by mentioning that ad-load, and monetization of other properties in conjunction with higher value ad-units to drive revenue/earnings reasserting his value thesis:

1)Facebook will be able to drive long term revenue growth without a material lift in ad loads - near-term drivers include Instagram, Premium Video, and DPA, 2) Street models continue to underestimate the long-term monetization potential of upcoming new products (Graph Search), 3) optionality and upward bias to estimates, which do not contemplate contributions from multiple other products including Messenger and WhatsApp. Our price target increases to $170 vs. prior $165 and we maintain our Outperform rating.
He's more optimistic than the rest, but assuming his inputs are accurate (his value premium is reasonable) than yeah, Facebook's extremely cheap and would likely move higher on a series of earnings beats for the duration of the year.