Apple Price Target Raised to $150 from Goldman Sachs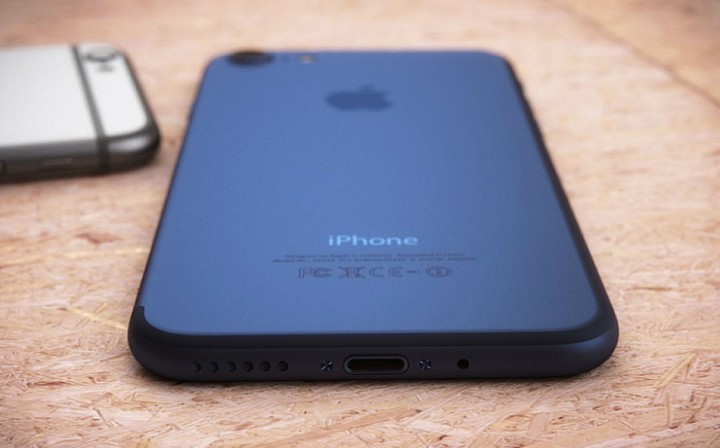 Simona Jankowski from Goldman Sachs raised her price target and revenue/EPS estimate in the past week. The analyst moved her estimate to be slightly higher than current consensus on expectation that margins from the upcoming iPhone 8 will be superior in comparison to current model year. Obviously, I agree with that assessment, but what was more noteworthy was her report on iPhone 8 supply chain, where she believes that there's significant innovation going on.
Here were the key highlights from her report:
"Sensing" an increased likelihood of AR content in the iPhone 8. Following recent industry commentary, we are increasingly confident that the upcoming iPhone 8 will include AR technology that represents a significant feature upgrade from prior iterations. In particular, optical component vendor Lumentum, whose 3D sensing lasers are used in Xbox 360 Kinect and PCs, noted on its 4Q earnings call that the company had "shipped our first revenue into what we believe could be a high volume mobile device application."
Factoring in these tailwinds from the iPhone 8 cycle, we adjust our FY18 EPS estimates to $10.69 from $10.37 previously; our FY17 and FY19 EPS forecasts are unchanged. We also increase our 12-month target price to $150 from $133 previously, as it is now based on 16x our new CY17 EPS forecast of $9.45 vs. 14x $9.35 previously, and implies 14x on our CY18 EPS estimate.
I believe integration of AR capabilities could make iPhone 8 a must have, but how Apple implements these new technologies is difficult to anticipate. I believe Simona's revenue and EPS estimate seems fairly-reasonable. Stick with Apple folks, that's all I can say.