A Brief Reality Check on Apple's Valuation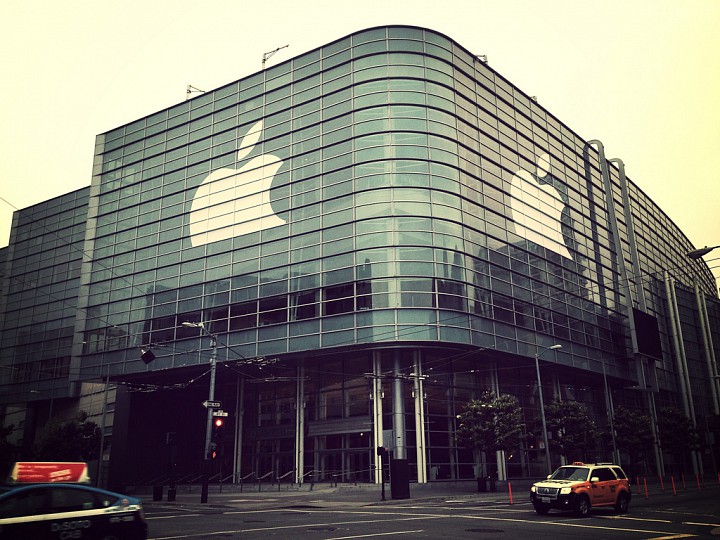 That being the case, Deutsche Bank had the more cautionary note and has one of the more conservative price targets among the consensus (maintained $105 PT and lowered FY'16 EPS from $9.22 to $9.18):
AAPL's results were roughly in-line and guidance wasn't worse than buyside expectations. However, guidance implies a significant decline Y/Y in March Q iPhone units, which likely drives a decline for FY-16. We remain concerned about the lack of growth in iPhone units this year, the slowdown in China sales, and gross margin pressure from FX as we move through the year. We see limited catalysts for the shares in the near term, and expect the stock to be rangebound. With AAPL becoming a recurring revenue story, we expect the valuation to rerate in line with other mature, services-type companies. At current levels, we view valuation as reasonable and maintain our Hold.
Yeah, and that's basically where I stand with valuation. Sure it will most likely recover but by the end of FY'16 I could see it trading at around $100 to $110 at most. The bottom will probably be found at around $85 to $90. That being the case there are issues with margins, Chinese sales, and F/X. Those issues will continue to resurface as Q3'15 and Q4'15 strength was due to explosive growth in Chinese iPhone shipments. That makes the second half a tougher comp especially due to the pricing increases across its product line up in foreign markets. 
That being the case, I'm not the type to bash the stock for no particularly good reason. There are still risks and we will likely witness more analyst revisions. Better to stay on the sidelines and look to bottom pick right below $90 per share. I continue to reiterate my sell recommendation and $87.10 price target.