Twitter and News Corp Merger Rumors Dead on Arrival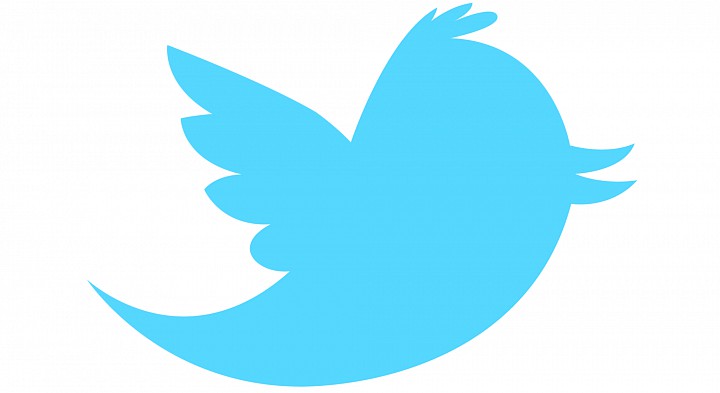 Twitter moved higher following rumors that News Corp could be interested in acquiring the faltering social media name. Of course, I like the stock because there's a path to recovery for MAU/DAU trends given the company's willingness to increase the Twitter character count. Now, there's no guarantee that the company will recover its audience metrics, but given the relatively large base of users and the company's incremental ad monetization opportunities it's no surprise to see the stock attract further M&A speculation.
However, I'd be hesitant to label a New Corp acquisition a positive for Twitter. The combined entity would still struggle with attaining a higher market multiple and given the weak track record of News Corp to turnaround prior social media names like Myspace for example it might signal to shareholders that Twitter is the next Myspace.
Of course, that's a bit of a stretch and the deal does have potential as News Corp has $12 billion in shareholder equity of which $7 billion is in liquid assets with the remainder tied to PP&E, goodwill and miscellaneous items. News Ccorp does have enough equity to raise capital for a $12 billion to $14 billion acquisition of Twitter. Perhaps News Corp will have to offer a significant premium to acquire Twitter given how depressed the stock price is currently. Furthermore, there's questionable implications on how accretive the acquisition would be from the context of News Corp investors as the company will end up paying a high premium to own a high growth vehicle. When combining the two entities, Twitter's growth rate will be masked by the stagnant news business model, i.e. the market would discount the combined entities with a conglomerate discount. 
Furthermore, 30 minutes ago Reuters reported that Newcorp is denying the rumors:
Rupert Murdoch's News Corp said rumors about the company's interest in buying microblogging site Twitter Inc or building a stake in it were untrue. Twitter's shares, which rose as much as 14 percent, pared some gains and were up 5.2 percent at $17.55 in late afternoon trading. The rumors had lifted the stock from a record low. Unconfirmed chatter about potential News Corp interest in Twitter circulated on Wednesday, with the rumors intensifying after a CNBC segment, tech website Re/code said.
While the deal is viable financially, I'd be highly skeptical of News Corp using up its remaining shareholder equity to buyout a social media property. News Corp's failure with Myspace in conjunction with the recent denials of reports gives me enough conviction to label the rumor dead on arrival.