Apple Analysis from PiperJaffray Analyst Michael Olson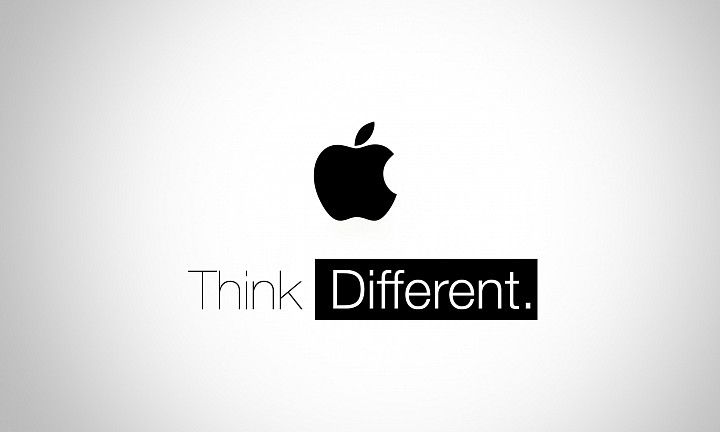 Apple got a dose of positive recommendations from analysts from the consensus, so we shall continue with the prior commentary, as Michael Olson from PiperJaffray reiterated his outperform rating on Apple shares and reaffirms his price target of $155.
The analyst mentions that while near term results are likely to conform with outlook some modest upside given adoption of iPhone 7 due to lack of consumer awareness of iPhone 8 could create some upside to results. This conforms with some commentary from other bullish sell-side analysts.
The analyst is at the high-end of estimates with revenue of $53 billion near the high-end of Apple's reported outlook range of $51.5 billion to $53.5 billion. Olson's EPS estimate for the next quarter is $2.02, which is in-line with many other analysts.
The analyst mentions that consumer awareness around iPhone 8 is limited:
We believe most consumers are not aware of the potential for a more significant upgrade coming in the fall, due to the 10th anniversary of the device and will, therefore, not hold back on upgrading now. Specifically, nearly 2/3 of respondents in our survey of 1,000 U.S. iPhone owners were not aware that this year is the 10th anniversary of the iPhone; we believe awareness outside of the U.S. is even lower.
Though I'm not as optimistic on valuation, I believe there could be a 1-3 million iPhone unit upside going into Q2'17. I believe investors should be positioned ahead of a Q2' earnings beat as well, as everyone seems fairly conservative.