Credit Suisse Commentary on Facebook's Upcoming Quarter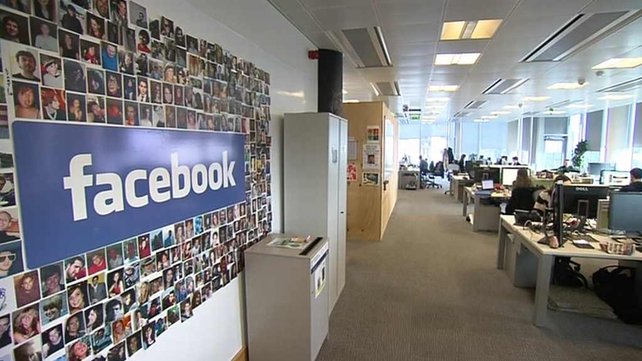 Facebook is continuing to heat up due to the expansion of other apps, technology developments in AI and VR. Furthermore, the company's guidance was inclusive of F/X weakness. So, when combining all of those factors I think investors can get aggressive over both a short-term and long-term time frame.
Here's what Credit Suisse mentioned in a report released on April 18th 2016:
Investment Case: Looking NT, our checks have been positive - with incremental budgets allocated to Instagram and Video ads and continued pricing strength across Facebook's mobile and desktop newsfeed ad inventory despite typical seasonality and modest sequential declines of mid-to-high single digits from a seasonally strong 4Q. Looking longer term, we submit that there are two more Facebooks lurking inside Facebook as the "chat feed" in Messenger will evolve to a news feed over time, which will lead the way to native advertising.
Furthermore, Credit Suisse reiterated its sales/EPS estimate of $5.459 billion and adjusted EPS of $0.65. The commentary from Credit Suisse is most congruent with my own views among the analyst consensus as I estimate $5.428 billion revenue and $0.58 adjusted EPS in the upcoming quarter.