AMD Earnings Review: Credit Suisse Maintains $10.50 Price Target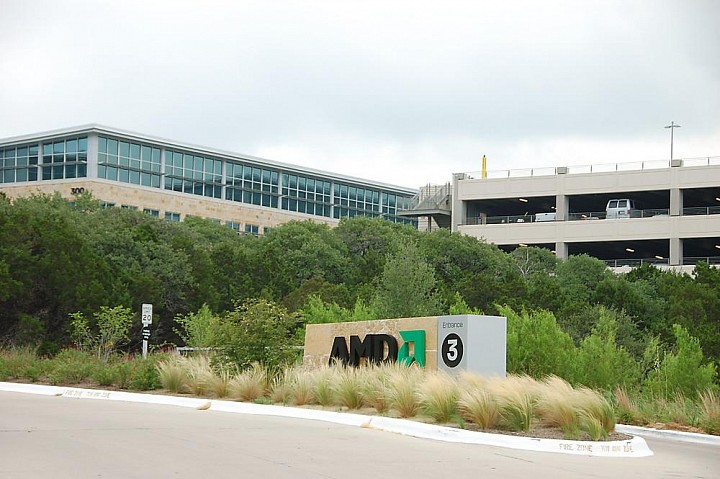 John Pfitzer from Credit Suisse maintained his neutral rating and his $10.50 price target on AMD today. He makes some reasonable points regarding 1H'17 results, and how it's impacting investor psychology
Here were the key highlights from his report released to Credit Suisse clients today:
Despite a lackluster quarter, we expect the stock to find some support based on: (1) Analyst Day on May 16th, (2) continued GM improvement as Ryzen % of Rev increases, (3) Speculation of further IP monetization, and (4) Initial shipments of Naples in C2Q. Ultimately, even assuming the company hits target margin model – CY18 EPS would only be $0.56 cents versus our estimate of $0.22 – implying the stock is currently trading at 22x a best-case scenario. Simply put, significant upside from here is dependent upon a resetting higher of target margins – a low probability event in our opinion.
We are raising our CY17/18 EPS modestly to $0.05/$0.22 from $0.03/$0.20 versus Street of $0.07/$0.30; but maintaining our Neutral rating.
The one positive: at least analysts are raising their forward sales/earnings estimate on FY'17 and FY'18. Furthermore, we think the stock should be bought on major pullbacks like this one. We detail the reasoning here.