Facebook Data Supports Possibility of An Earnings Beat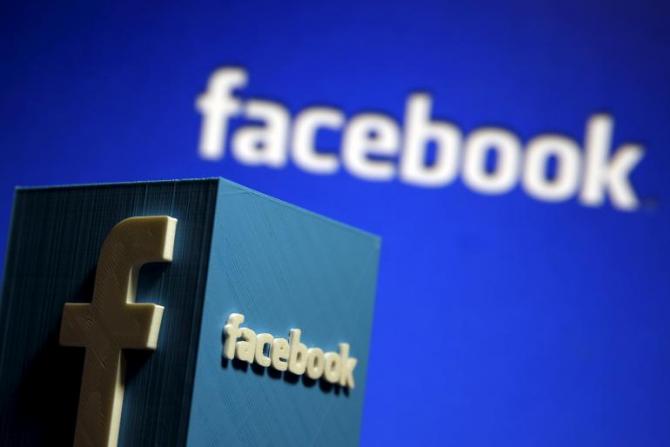 Momentum still seems to be favoring the social media properties, but I'm not about to get preoccupied here with the minor details. You all know I've been pushing Facebook quite aggressively on this blog. Furthermore, there's some preliminary data pertaining to social media advertising that supports my bullish view that was just released by Eric Sheridan at UBS a couple days ago.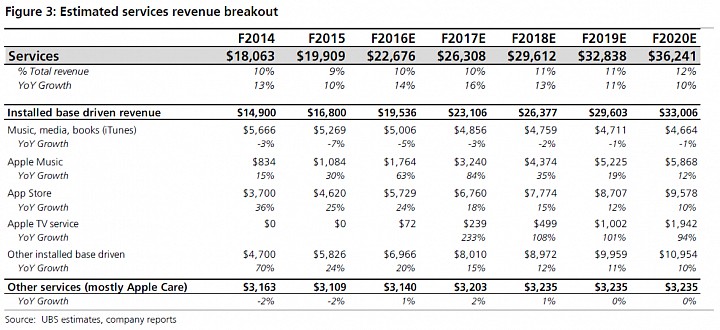 Source: UBS and SMI
From what I understand, the Pure Play Video, Social, and Internet Radio are taking off with growth of 43.4%, 48.9% and 62.9% respectively in the month of February. As I have mentioned before, I am projecting revenue growth of appx. 53.2% for the quarter. But to put this in better context, it's likely that Facebook gained share among the social media names, and furthermore the company has been able to sustain pricing increases for app installs.
So, when you combine all of these factors you get really bullish going into Facebook's earnings announcement.