Twitter Price Target Cut To $15 at Canaccord Genuity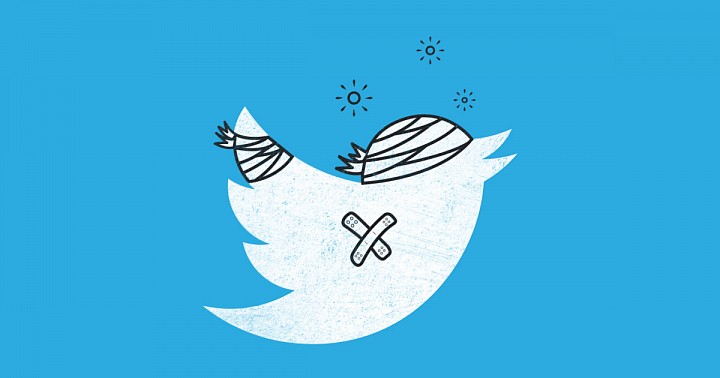 Canaccord Genuity analyst Michael Graham lowered his price target on Twitter from $18 to $15. The revision to his price target was in-line with Twitter's financial outlook for the next fiscal quarter when working backwards off the adjusted EBITDA figure provided.
Michael Graham at Canaccord Genuity is more optimistic on second half comps when compared to bears (Brian Nowak and Eric Sheridan):
Management remains focused on a continued product roadmap designed to keep engagement and the user base headed in the right direction, and relayed intensive efforts to regain advertiser support. While we don't expect a great deal of progress along these fronts in the first half of 2017, the improving engagement trends and Twitter's rebounding popularity in the new political climate leave us cautiously optimistic that revenue can pick up in the second half of the year.
Graham reaffirmed his hold recommendation, and went onto revise estimates of FY'17 sales lower from $2.94 billion to $2.58 billion. His adjusted diluted EPS estimate for FY'17 was also revised lower from $0.63 to $0.36.
Overall, his views seem more optimistic than some of the other initial reports I have received. It's hard to determine where analysts are revising figures until tomorrow morning.