AMD Earnings Review: Barclays Maintains $9.00 Price Target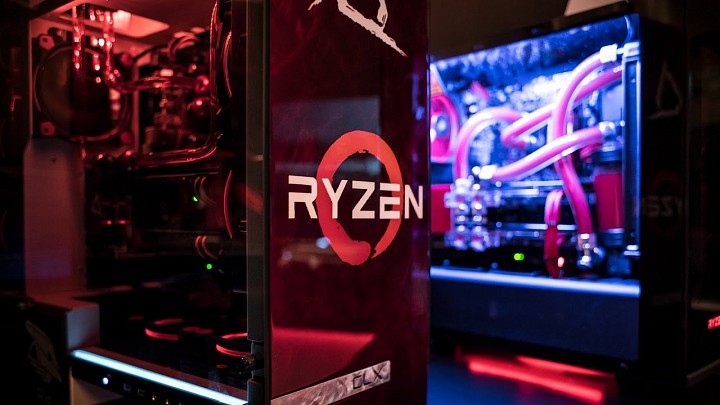 Blayne Curtis from Barclays PLC maintained his neutral rating and $9.00 price target. However, Blayne has shifted his stance in his most recent research note that was released to Barclays Americas clients today.
Here were the key highlights from the report:
AMD delivered in line results but guided June only slightly ahead. The hopes for Naples likely extend the debate another quarter but we think AMD will need to start raising numbers more materially this year given its valuation. Initial Ryzen sales were a bright spot this quarter, already having a positive impact on ASP with just one month of contribution and we expect the ramp to continue into June. They also guided the full year that was broadly in line with expectations, but opex went up within that as $60M of opex moved to capex/GMs (capitalizing mask costs vs expensing). We understand the higher spending given the costs of launching multiple major products (Naples/Vegas in Q2, Accelerator/Ryzen NB in 2H), but will continue to monitor. Net net, we believe the stock is baking in a great deal of success with Ryzen/Vega/Naples and we will keep a close eye on 2H as estimates will need to move higher for the stock to stay at these levels.
Blayne's stance has shifted in his most recent report, and at this point, he's anticipating some sort of sequential lift, but the scope to upside remains difficult to model (which we can all acknowledge). 
That being the case, we think the recent pullback is worth another re-entry at $9.00 to $10.00, which we detail here.