Airbnb an Emerging Threat to Priceline, Expedia and Tripadvisors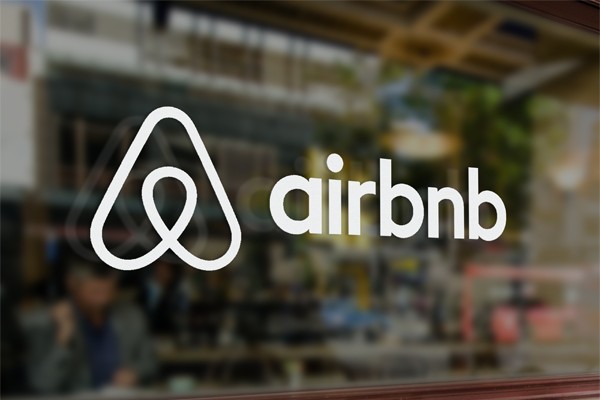 A massive heatwave is expected to hit the online travel agencies (OTAs), as the space could face disruption risk in the form of Airbnb given the adoption of users in major urban/tech centers. While, the risks aren't meaningful in the near term, the rapid expansion of the platform, and on-boarding of housing stock as a part of vacation rentals could mitigate the long-term growth trajectory of Priceline, TripAdvisor, and Expedia.
The friction felt by hotels could pose some risks, but until there's substantial conversion of housing inventory, average room rates and occupancy trends among the major hotel providers will remain in-line with historical trends.
Morgan Stanley released a note helping to quantify the room share industry in response to a recent event hosted by Airbnb, i.e. Airbnb Open Conference:
Airbnb today is represented by 1 in every 1,000 homes, and there are 2.6-2.8B homes in the World; >20% of residents in San Fran, Seattle, and Paris use or host on Airbnb, while in London, for example, it's only 6%. Currently hosts on average rent their places out 45-50 nights/year.
Given Airbnb's penetration into the travel segment is limited to a small fraction of homes in the world, the risks to conventional plays within the segment aren't so substantial that it would meaningfully alter my stance on online OTAs or hotels for that matter. However, I want to mention that the segment for room shares is growing quite substantially. Currently, Airbnb doesn't trade publicly, but I'd imagine that it would be one of the hottest IPOs to hit the markets aside from Uber.
It's worth keeping an eye on Airbnb as a potential threat, but downside for PCLN, EXPE and TRIP seems limited.